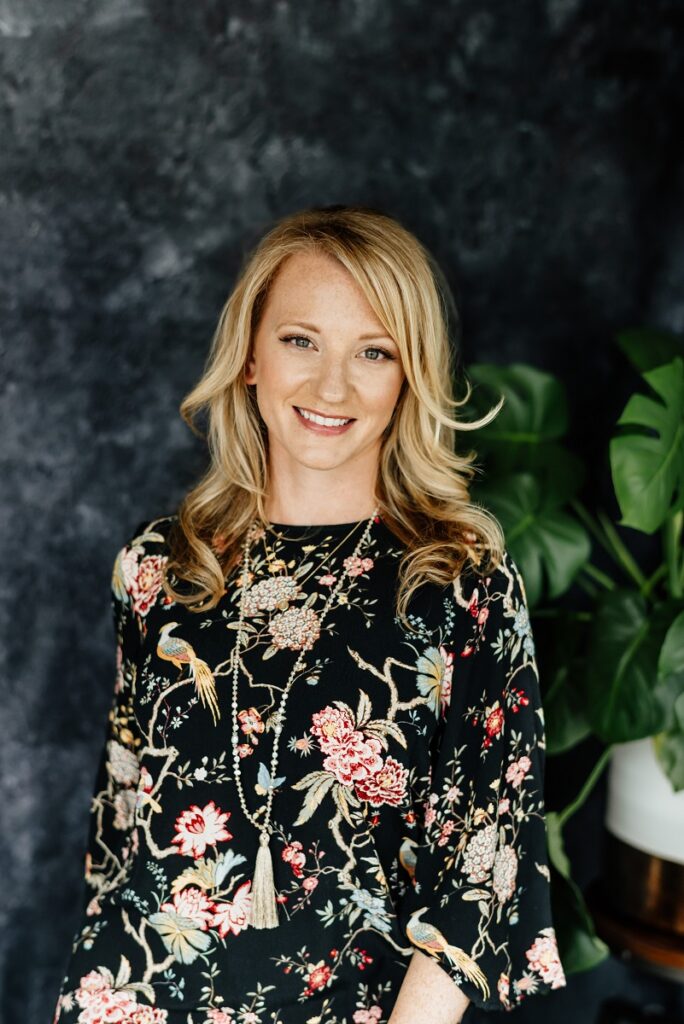 ERIN LINDEMAN
OWNER. PLANNER. DESIGNER. CURATOR OF FUN.
I hope to bridge the gap between where you live and where you want to host your destination wedding, event, or retreat. I have spent 16 years orchestrating events and countless hours have gone into building great relationships with suppliers, hotels and colleagues across the world. We offer a personalized approach to planning all of our client's destination weddings and special events.
I began planning local weddings and as our clients started looking for more ways to make an unforgettable vacation out of their big day, my career path changed.
My company grew quickly into a full time, full service destination event planning company and travel agency. We have 2 offices based in USA and Sorrento, Italy.
Looking forward to hearing more about how we can plan your getaway! – Erin Lindeman
Erin is American and lives full time in Italy.