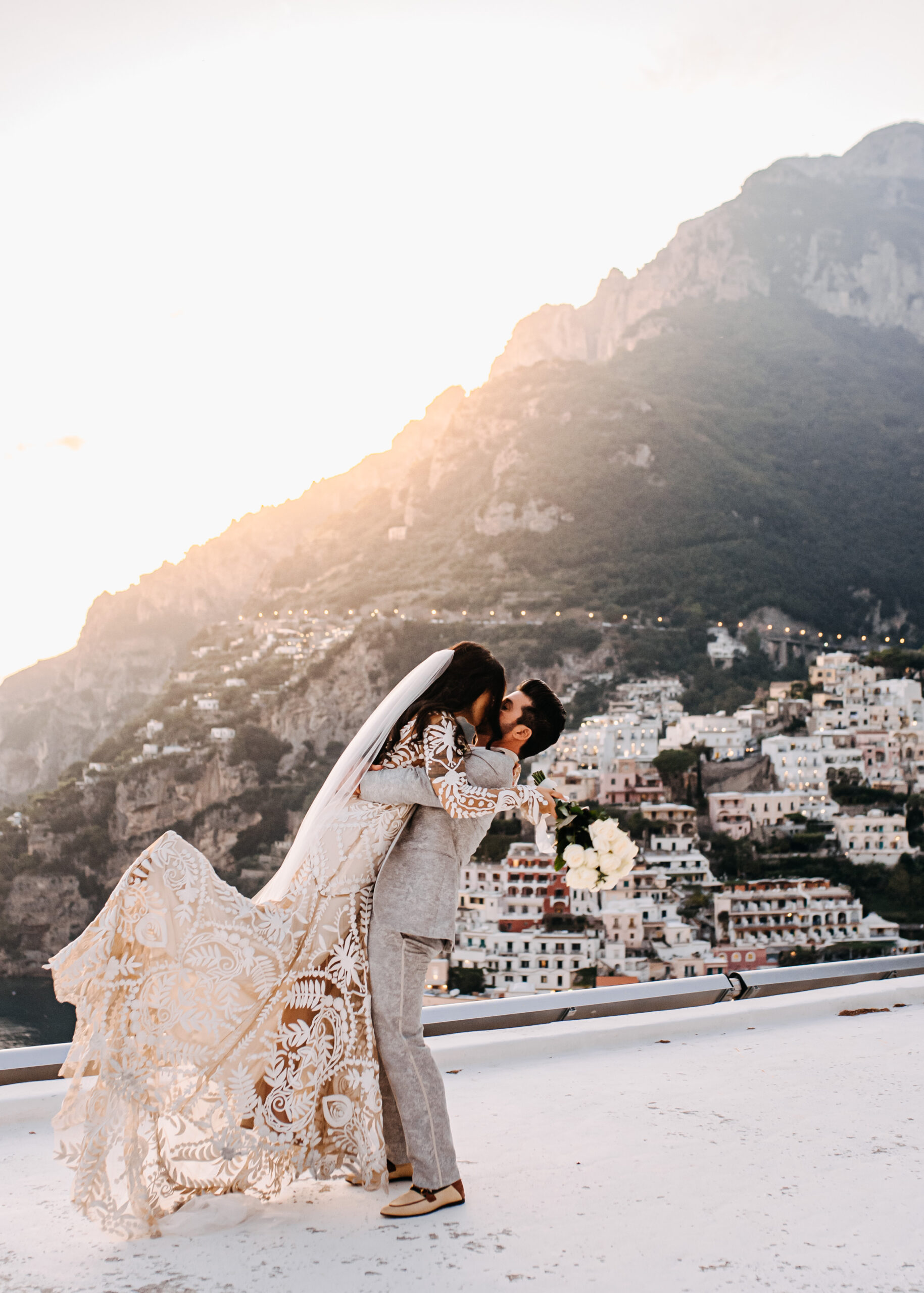 DESTINATION WEDDING PLANNING
From finding the perfect venue to full service wedding planning and design; we help clients plan their dream weddings in some of the most beautiful corners of this world. Leave the planning to us so you can enjoy spending quality time with your loved ones. We plan for groups of any scope or size. Elopements to 500+ person events.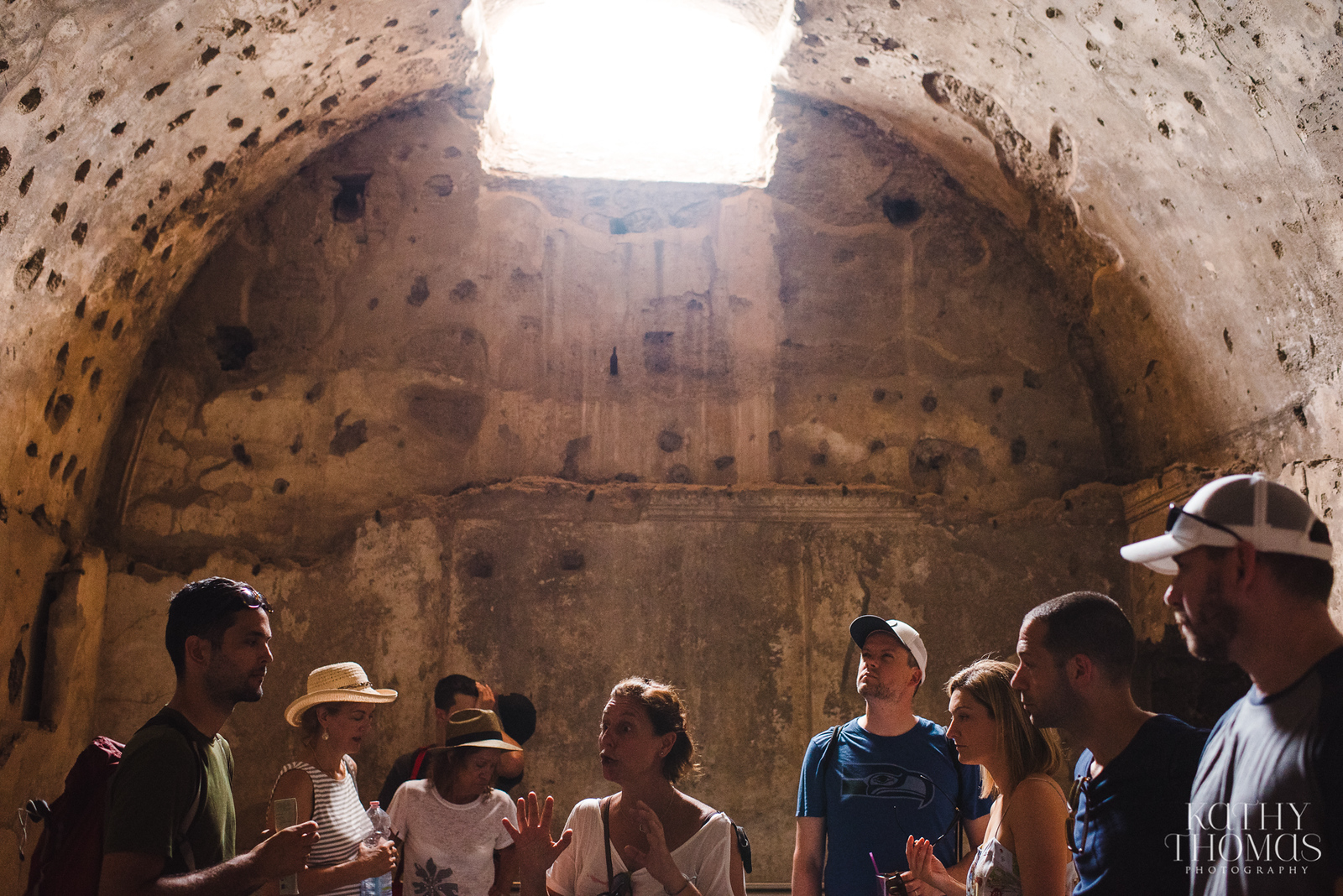 TOURS & EXCURSIONS
While your guests are in town, we will help build and create a wedding website with a schedule of events that guests can RSVP and/or register and pay for individually. We take on the burden of guest lists, logistics and making sure everyone has the best time together in groups small or large.

CURATOR OF UNFORGETTABLE DESTINATION WEDDINGS & EVENTS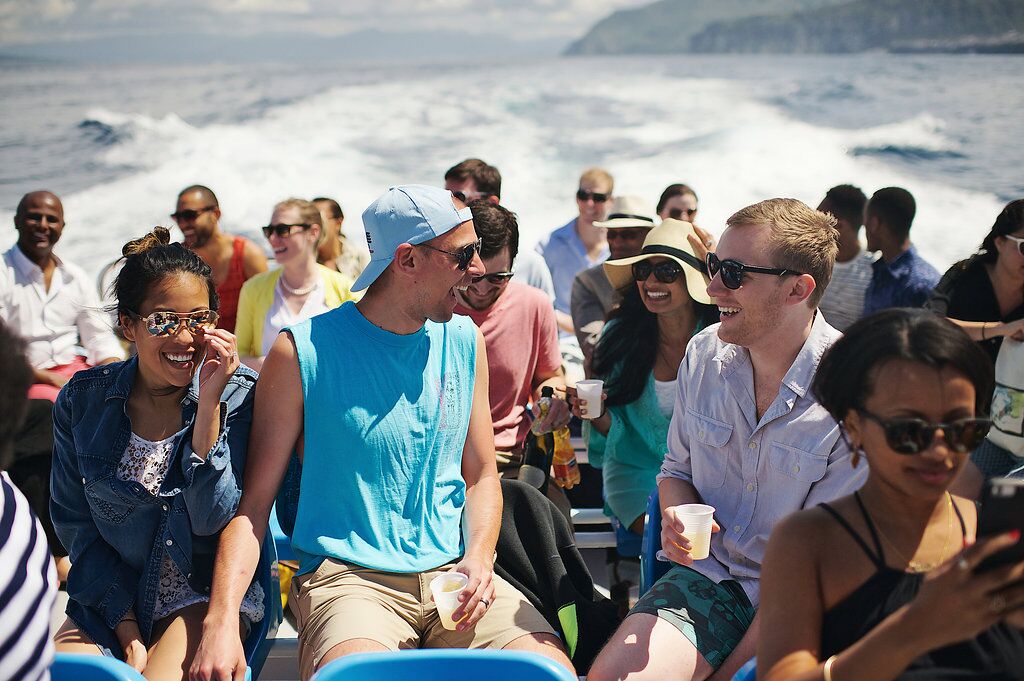 GUIDED GETAWAYS
We offer guided getaways in Italy, Greece and France. For more info about how you can register or plan your own retreat, please visit our travel agency site for our 2021 Getaways
Earth + Ocean Travel Co.
IATA CERTIFIED TRAVEL AGENCY
We help people plan everything from honeymoons to vacations of a lifetime. Our travel agency also extends to all of our full service wedding and event contracts. Let us help with getting everyone to the destination! For more information about our travel agency, please visit
Earth + Ocean Travel Co.