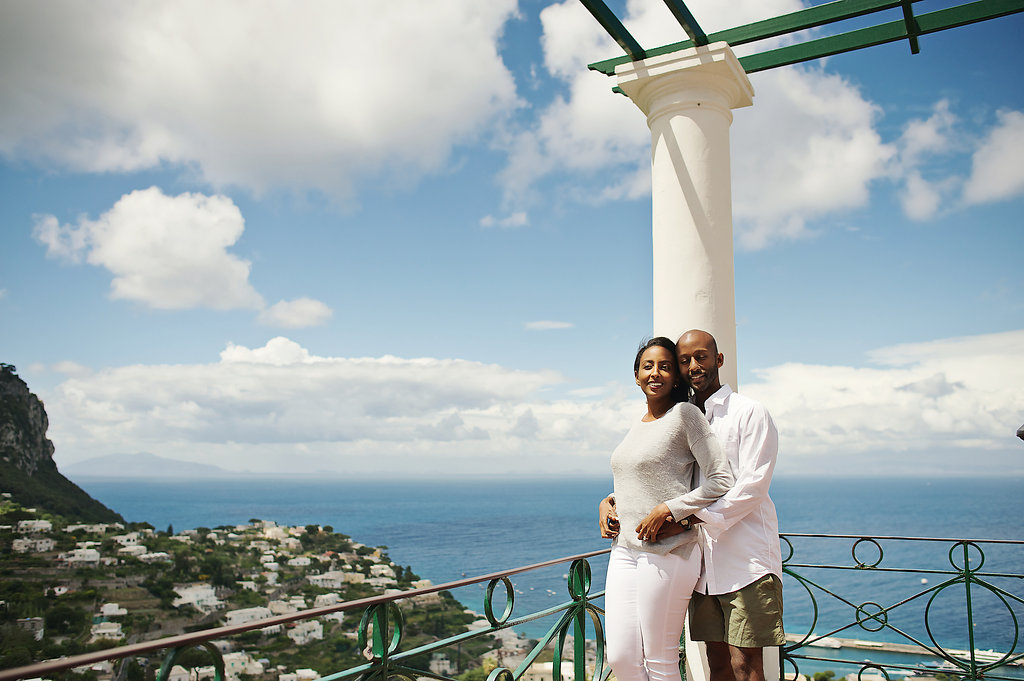 COMPLIMENTARY CONSULTATIONS
First off, let's have a chat more about where you want to go, budget preferences and how you like to vacation.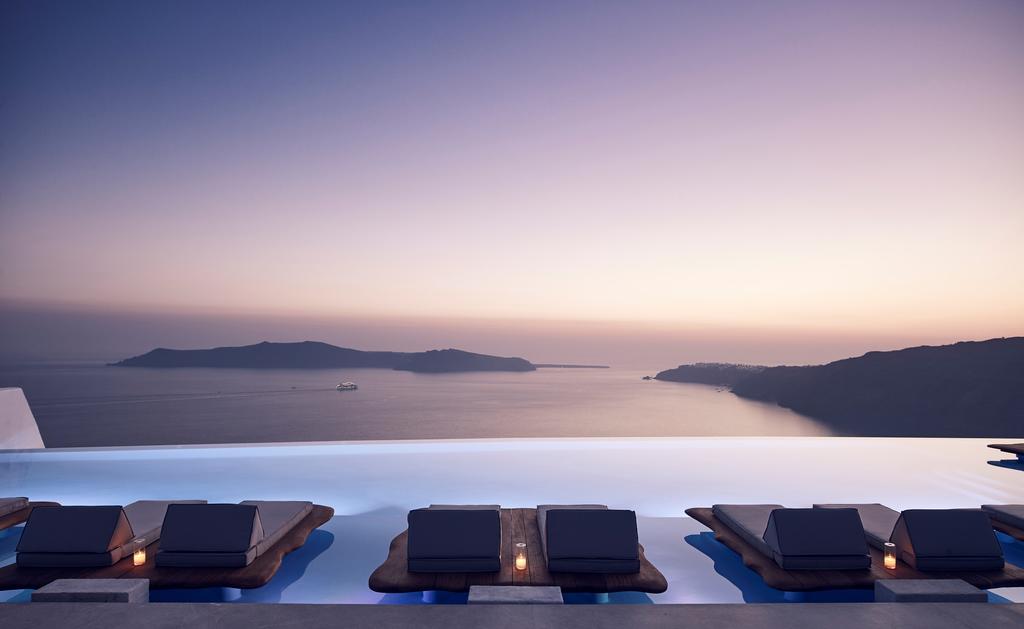 HONEYMOON PLANNING
After listening to where you would like to spend your dream honeymoon, we get to work. All of our honeymoon services include a comprehensive schedule, transportation coordination, accommodation booking, as well as any excursions you would like to book ahead of time. As scheduled or carefree as you want to be.
For more info, please visit our Travel Agency
Earth + Ocean Travel Co.