While we work worldwide, our expertise is planning weddings in Italy, France, the Greek Islands & Mexico.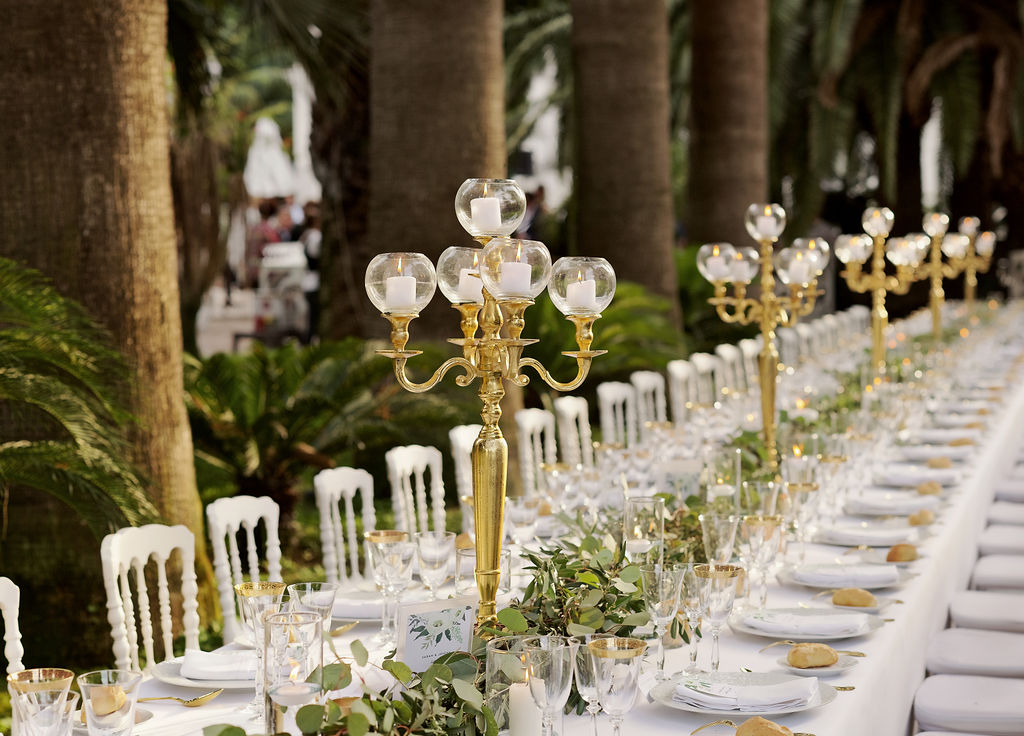 SORRENTO, ITALY
The most well located town in which to explore the Amalfi Coast. A bustling town filled with locals, shops, restaurants, nightlife, food tours and good walk-ability. Easy access for day trips to Pompeii, Capri, Positano and beyond!
Perfect for smaller groups or larger groups as there are large venues and something for everyone to explore.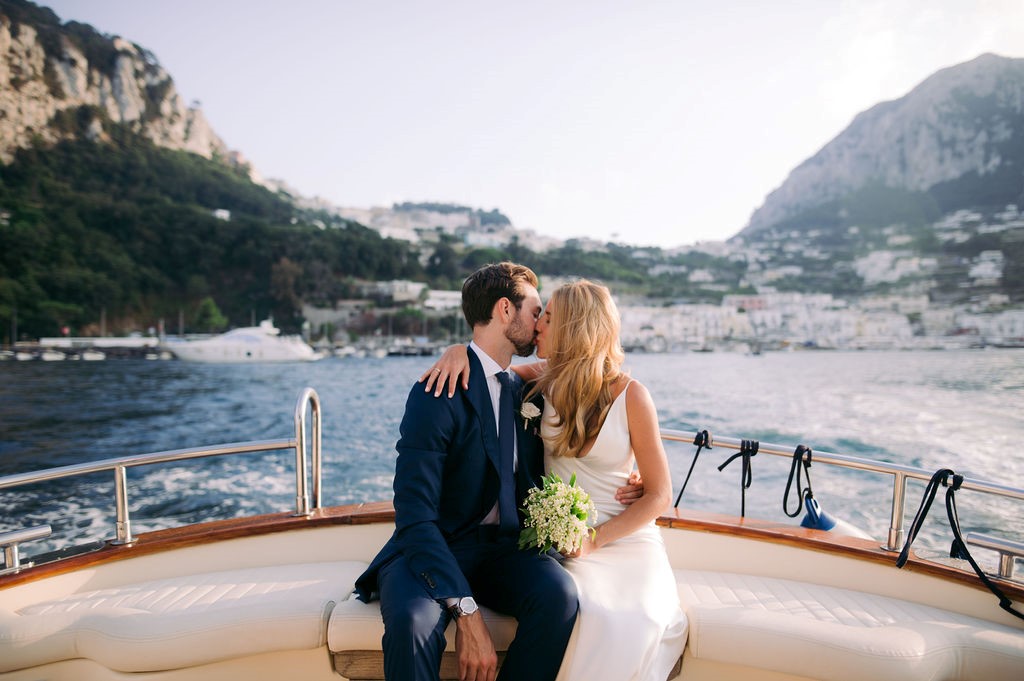 CAPRI, ITALY
The true essence of "La Dolce Vita" on the Amalfi Coast. Capri is a magic island just 20 mins by boat from Sorrento that boasts exceptional views, a step back in time and perfect location for luxury weddings.
Perfect for groups less than 100 people. A great jumping off point for boating day trips and beach clubs.
Delightful nightlife and lots to explore.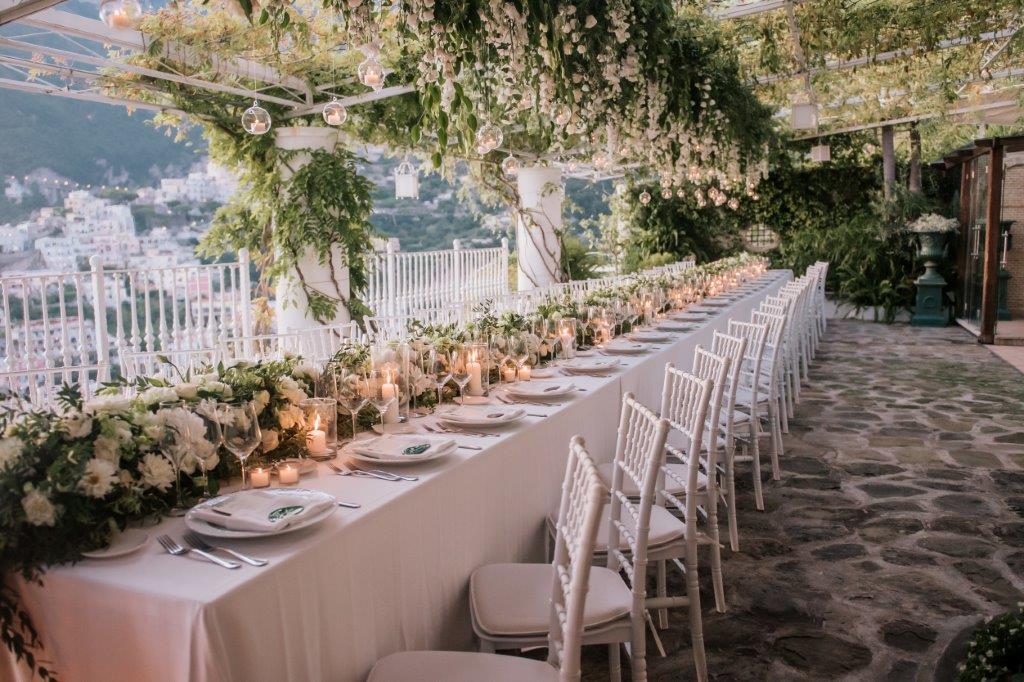 POSITANO, ITALY
A postcard worthy town built into the cliffs, Positano is romantic and perfect for smaller and mid-sized groups. There is a beach and small town filled with little shops and restaurants. Positano offers a temperate climate, cool breezes and plenty of food and hiking!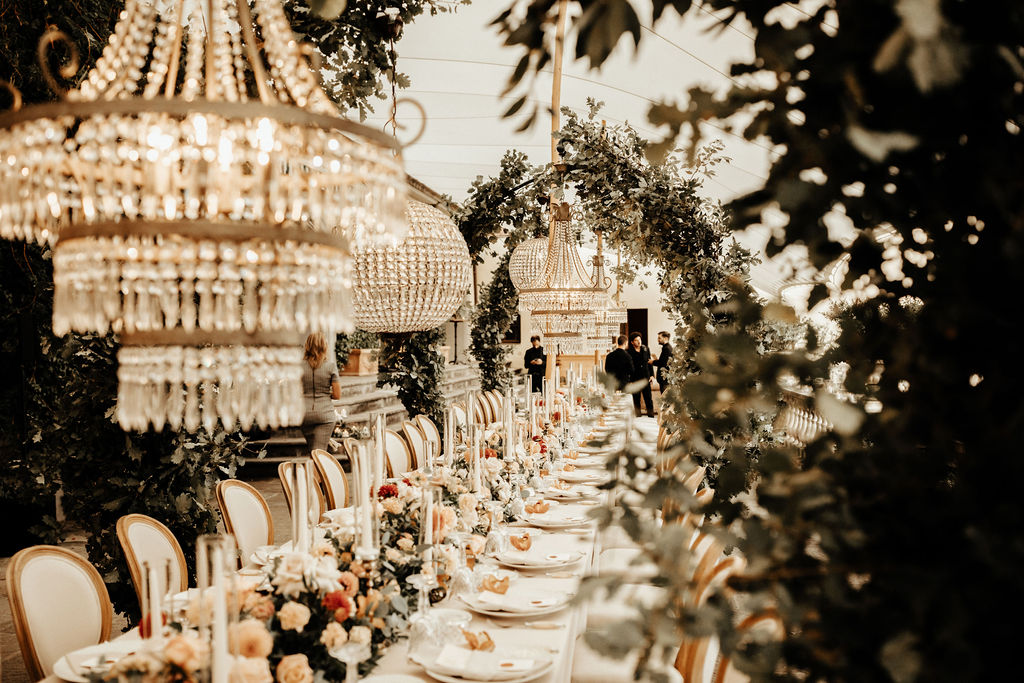 TUSCANY, ITALY
Tuscany is the perfect place to gather. Rent out an entire villa/borgo or boutique hotel for all of your friends and family. Being tranquil in nature makes this region the perfect place to enjoy quality time together. There are many options for symbolic, civil or religious ceremonies. Excursions include wine tasting, thermal spas, day trips to hilltop towns, cooking classes and much more.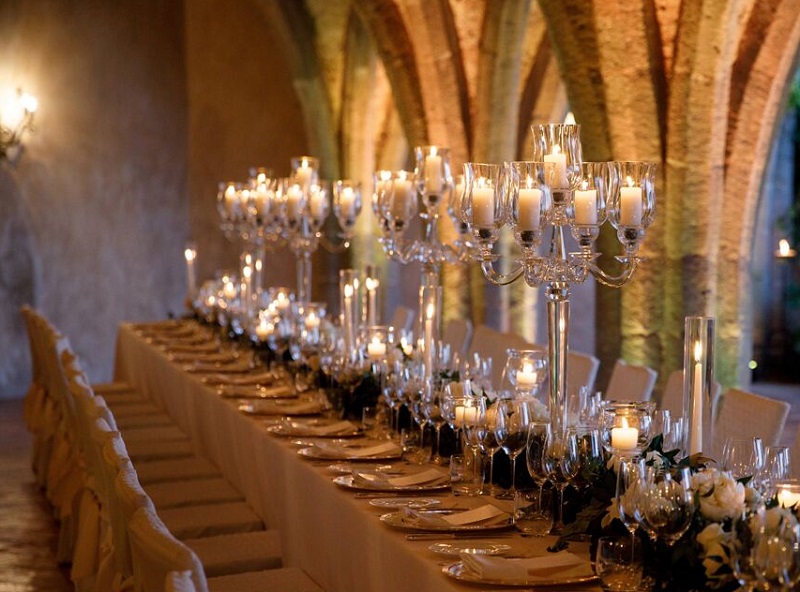 RAVELLO, ITALY
The most secluded, quaint and cobbled town on the Amalfi Coast. Transport yourself back in time to a place filled with outstanding hilltop views, luxury hotels and access to neighboring towns like Amalfi and Priano. Ravello can accommodate a group of any size.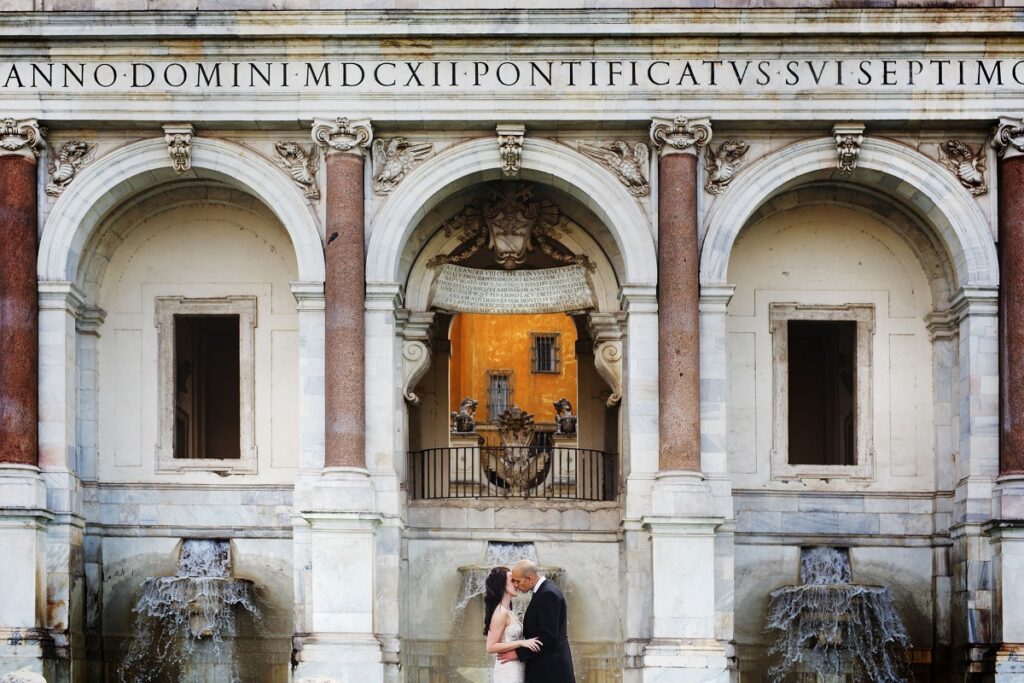 ROME, ITALY
For fabulous and fun energy, Rome is the city to host your event of any size. Its walk-ability and central location in Italy makes it the perfect jumping-off point for any destination wedding, event or culinary adventure.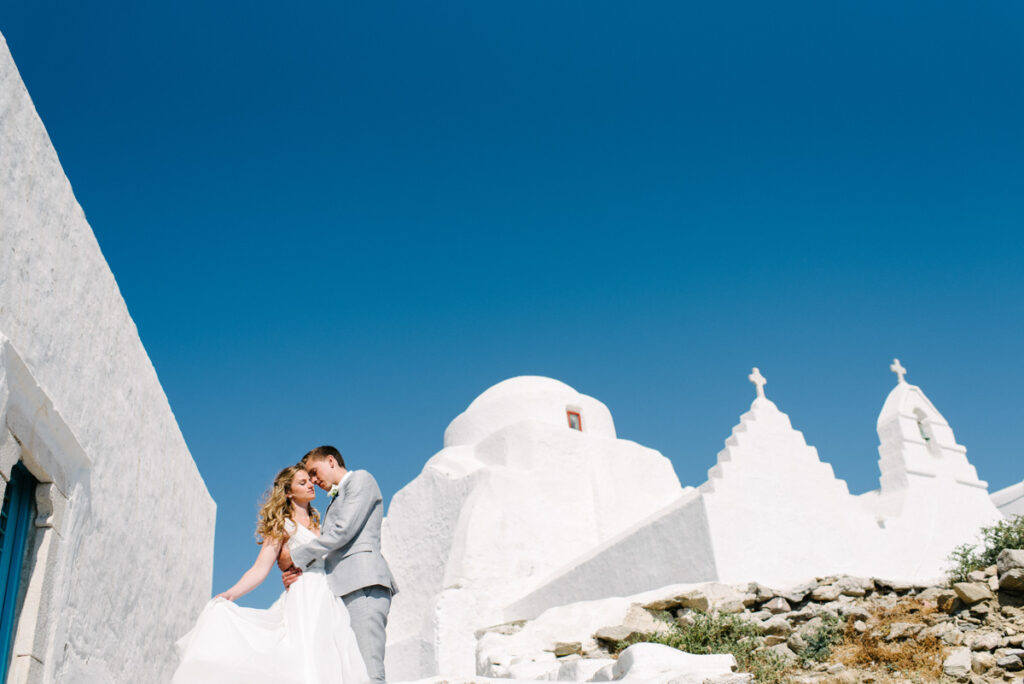 MYKONOS, GREECE
Beaches, crystal clear waters, nightlife, and exquisite cuisine perfectly describe the fun vibe of Mykonos. We have hosted family friendly events in the quiet countryside to beach/night club parties for those wanting a bit more energy. Bohemian vibe to lush elegance, this island has something for everyone. The international airport and close proximity to Athens makes it a great spot to start everyone's adventure.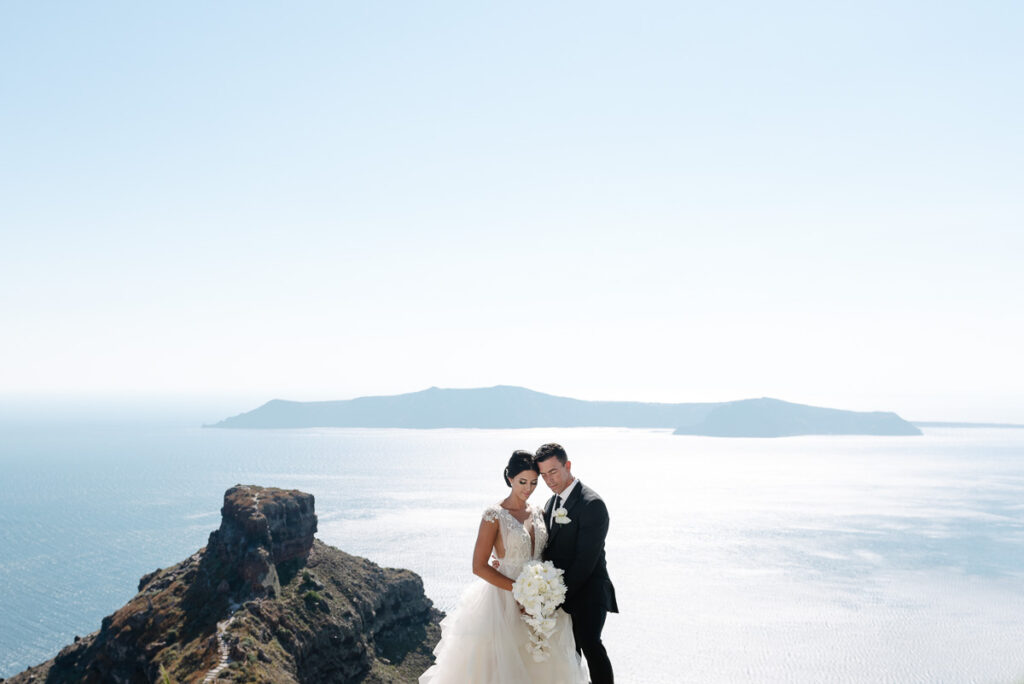 SANTORINI, GREECE
Breathtaking views, wow factor and Greek hospitality perfectly sums up Santorini. There are many options for smaller groups to mid-sized groups. The jewel of the Aegean is versatile and has an international airport.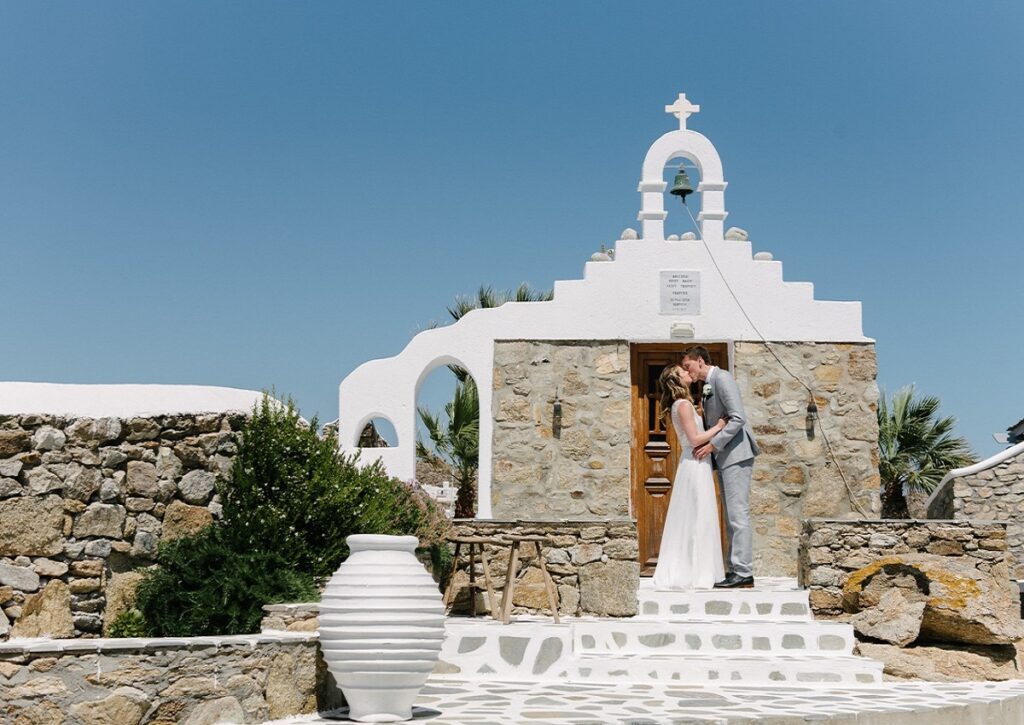 IOS, GREECE
Ios is small but energetic. Iconic whitewashed buildings dot this island and private beaches await your exploration via private charters. Private villas and a vibrant night life all await your special event. Only a 20-30 min ferry ride from Santorini.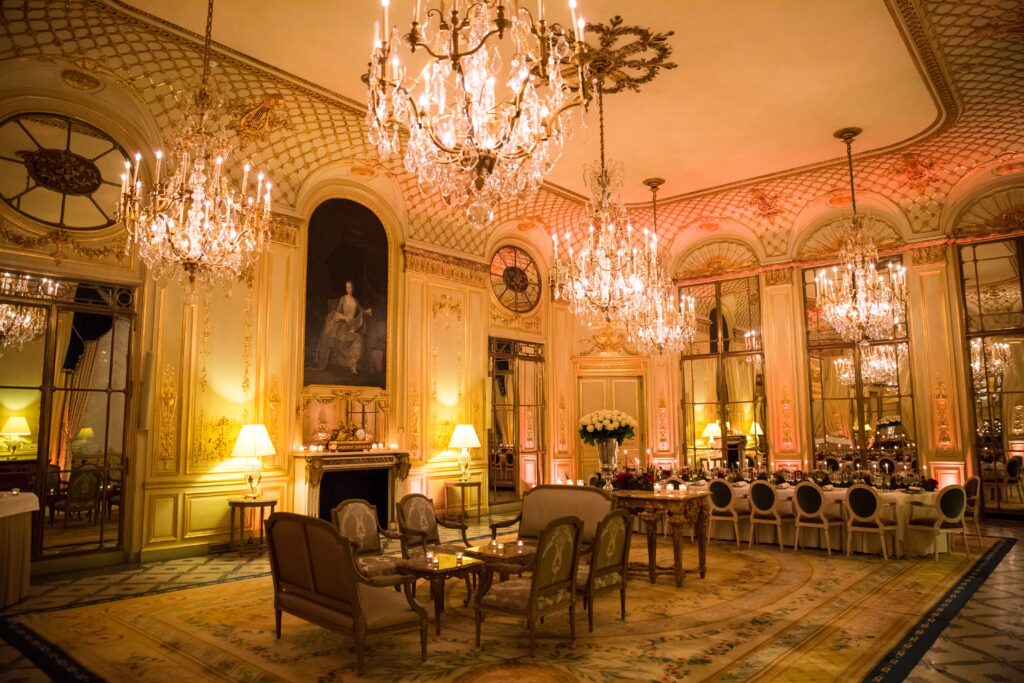 PARIS, FRANCE
Paris defines art and romance. The city of light offers Michelin star meals to champagne picnics under the Eiffel Tower. Small to large groups, and no shortage of things to do. We often add on day trips to Versailles or the Champagne region as well.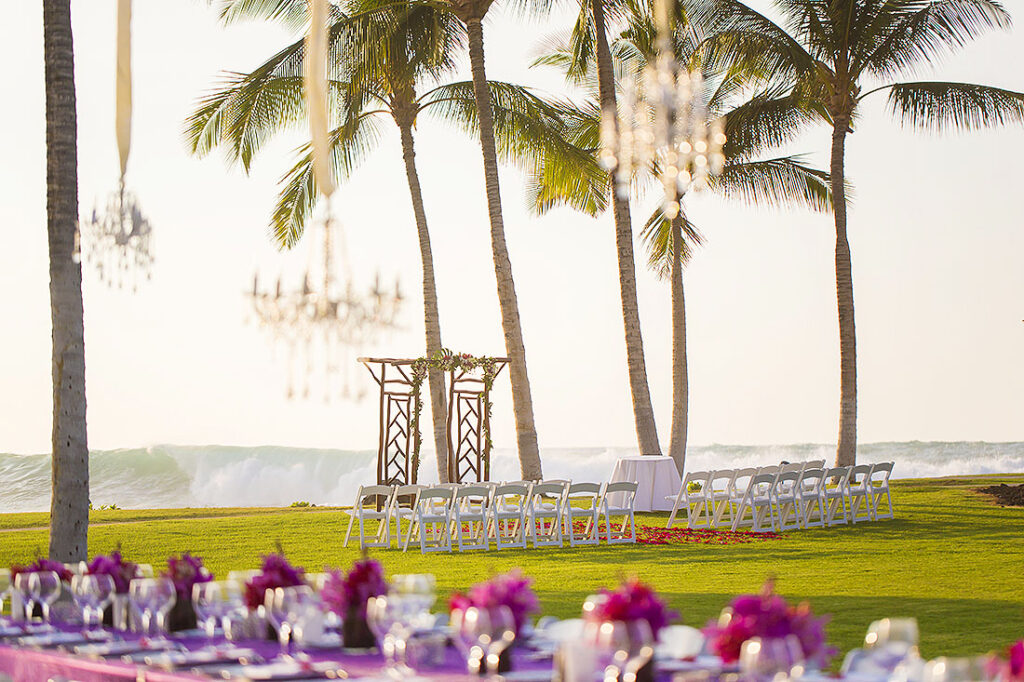 HAWAIIAN ISLANDS
Each island has its own personality and we can help you determine the best place for you to celebrate. We have worked in Maui, the big island of Hawaii, Kauai and Oahu, so are well versed in all versions of Aloha!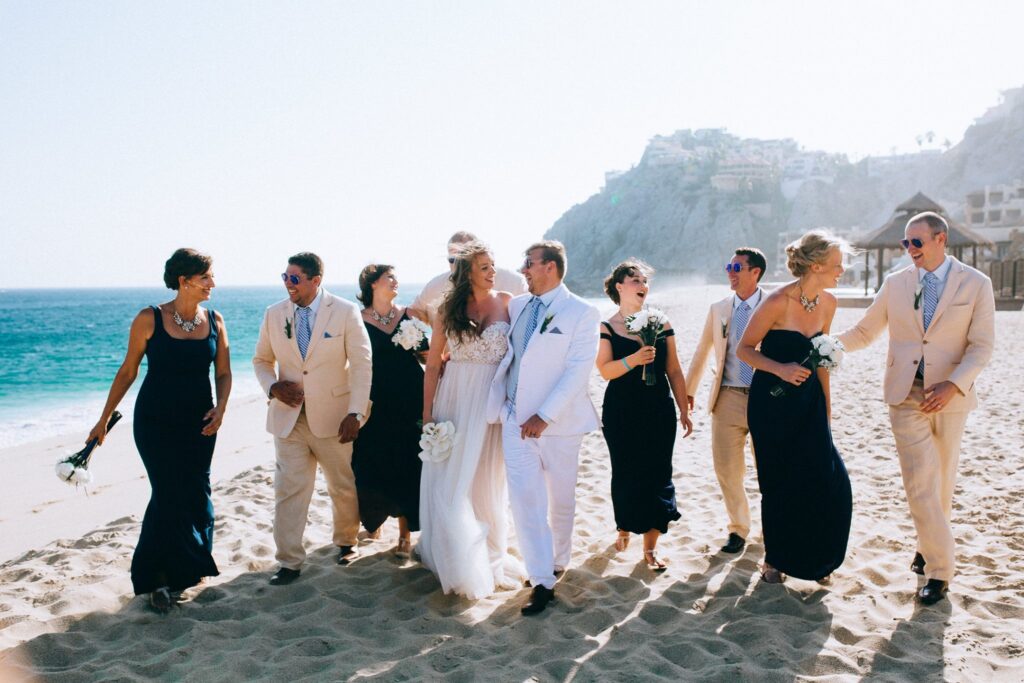 CABO SAN LUCAS, MEXICO
Perfectly accessible from the West Coast of the USA. The marina, multiple beaches, restaurants, water sports and night life give this area a plethora of things to do in groups large or small. From lavish affairs, intimate private gatherings, to many levels of all inclusive options; you will find it all in Cabo. There is never a bad time to visit with over 300 sunny days per year.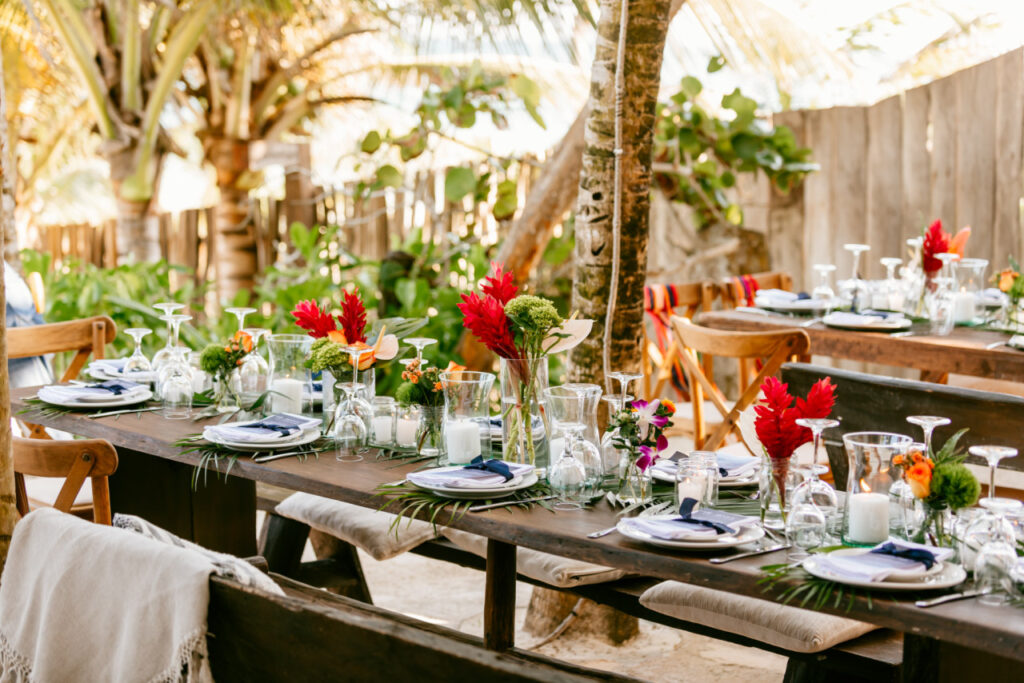 TULUM, MEXICO
Tulum's best weather can be found October-March. A small beach town feel with an emphasis on wellness and farm to table cuisine. It's an amazing destination for small to mid-sized groups. Larger groups are more easily accommodated in the neighboring cities of Playa del Carmen and Cancun.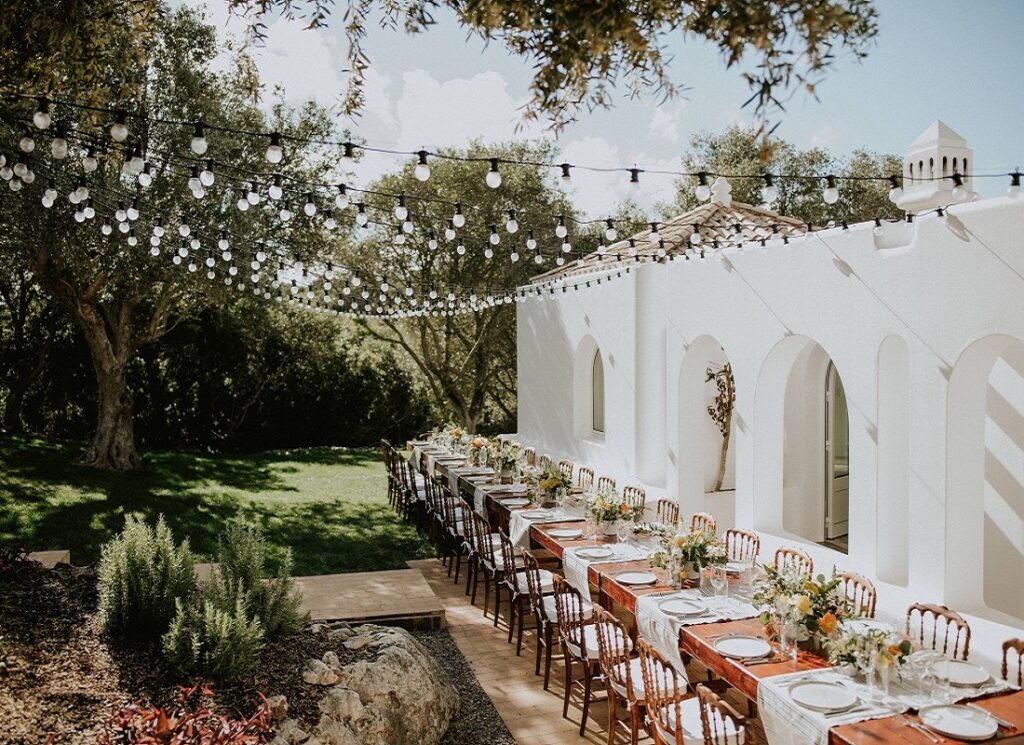 PORTUGAL
Another European Summer season favorite locale focused on all things food, wine and sunshine. Beaches, sandstone cliffs and the magnificent Atlantic Ocean at your finger tips. Popular for small surf town vibes or beautiful wine country expeditions.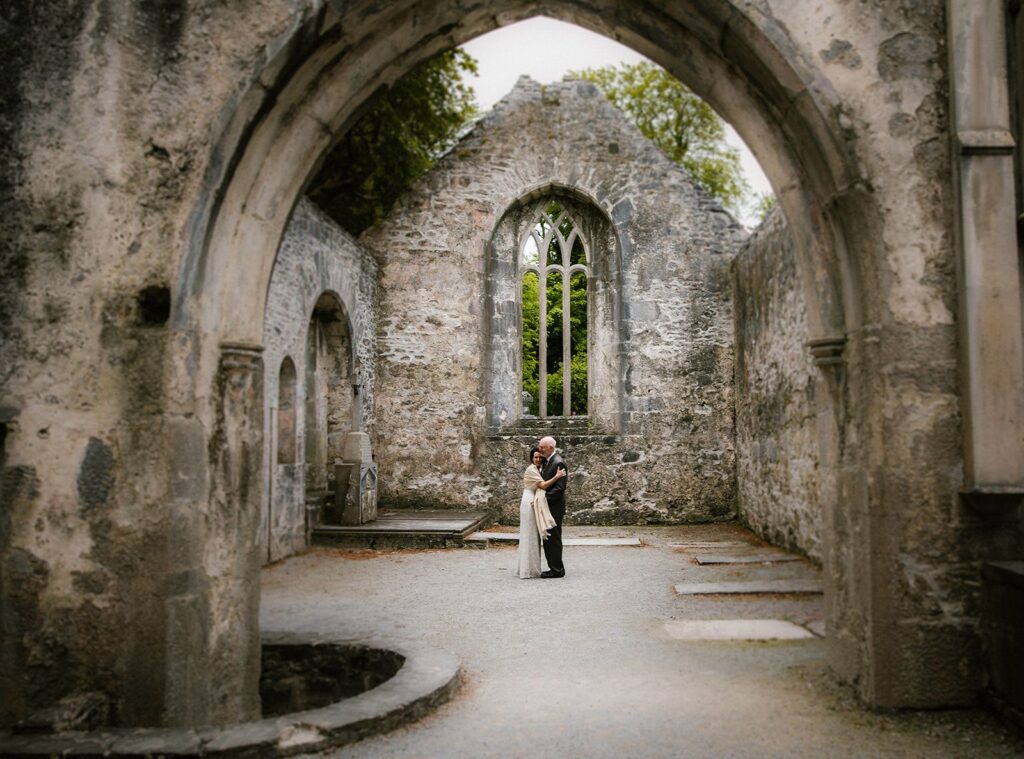 IRELAND & SCOTLAND
Having grown up in Scotland part of my life, it is always a treat to get back and coordinate weddings in this area of the world. The ancient landscape, cobbled towns and castles make for a perfect party any time of the year. Local hospitality and exploration is endless. Usually we cater to larger groups in this region, which always makes for the most fun dance parties.