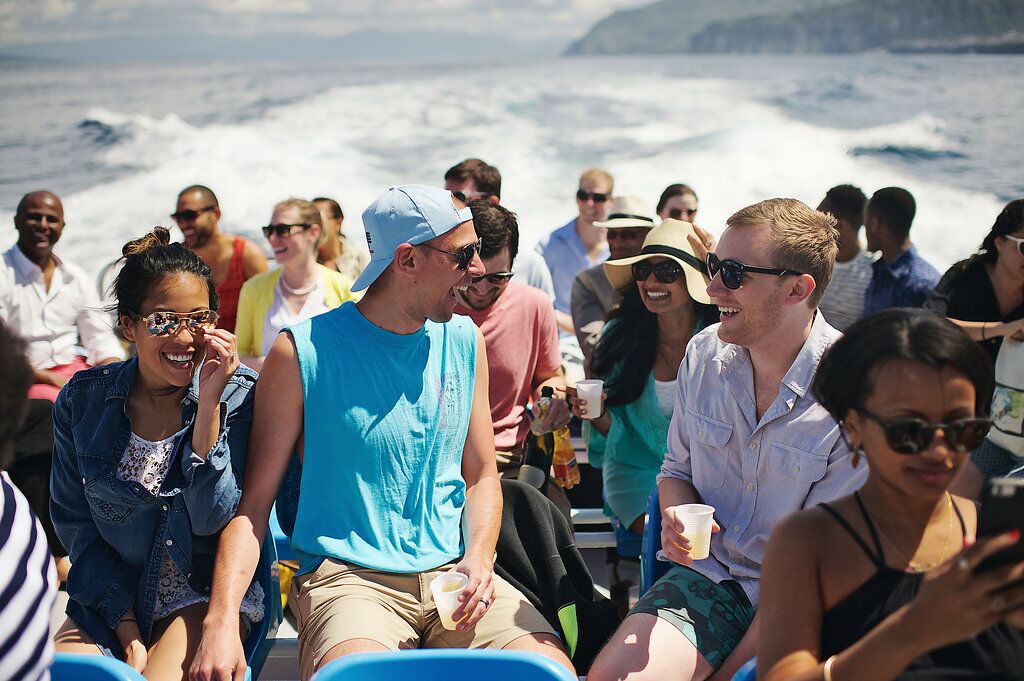 EXCURSIONS
While guests are in town for your wedding or special event, we work with you to come up with an excursion schedule guests can opt in for and pay individually for. This takes the burden off of managing all of the group dinners, group tours and financial obligations it takes to organize a vacation of a lifetime.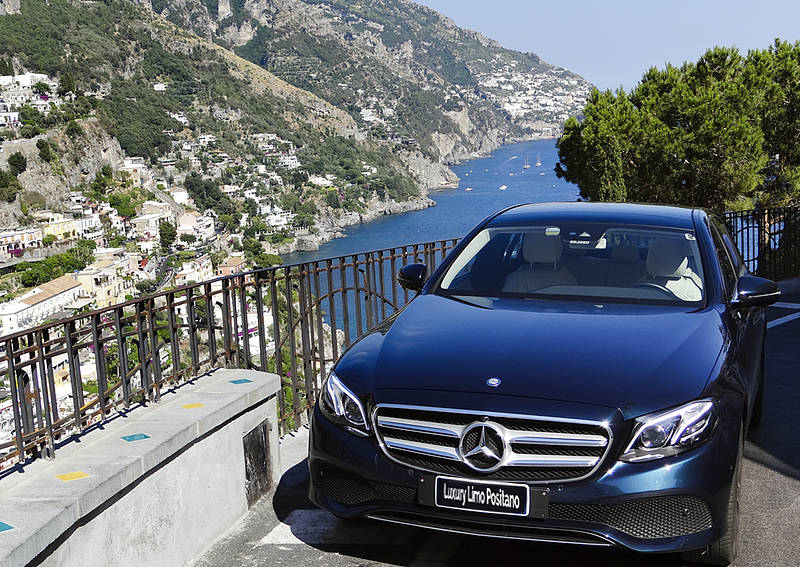 GUEST TRAVEL
We co-coordinate with all of our clients on a website that we can both mange. We provide guests with directions and options for how to travel to the destination. They can choose to help themselves or also work with us for more full service travel planning. From airport transfers and ideas for extending their trip — we are here to help!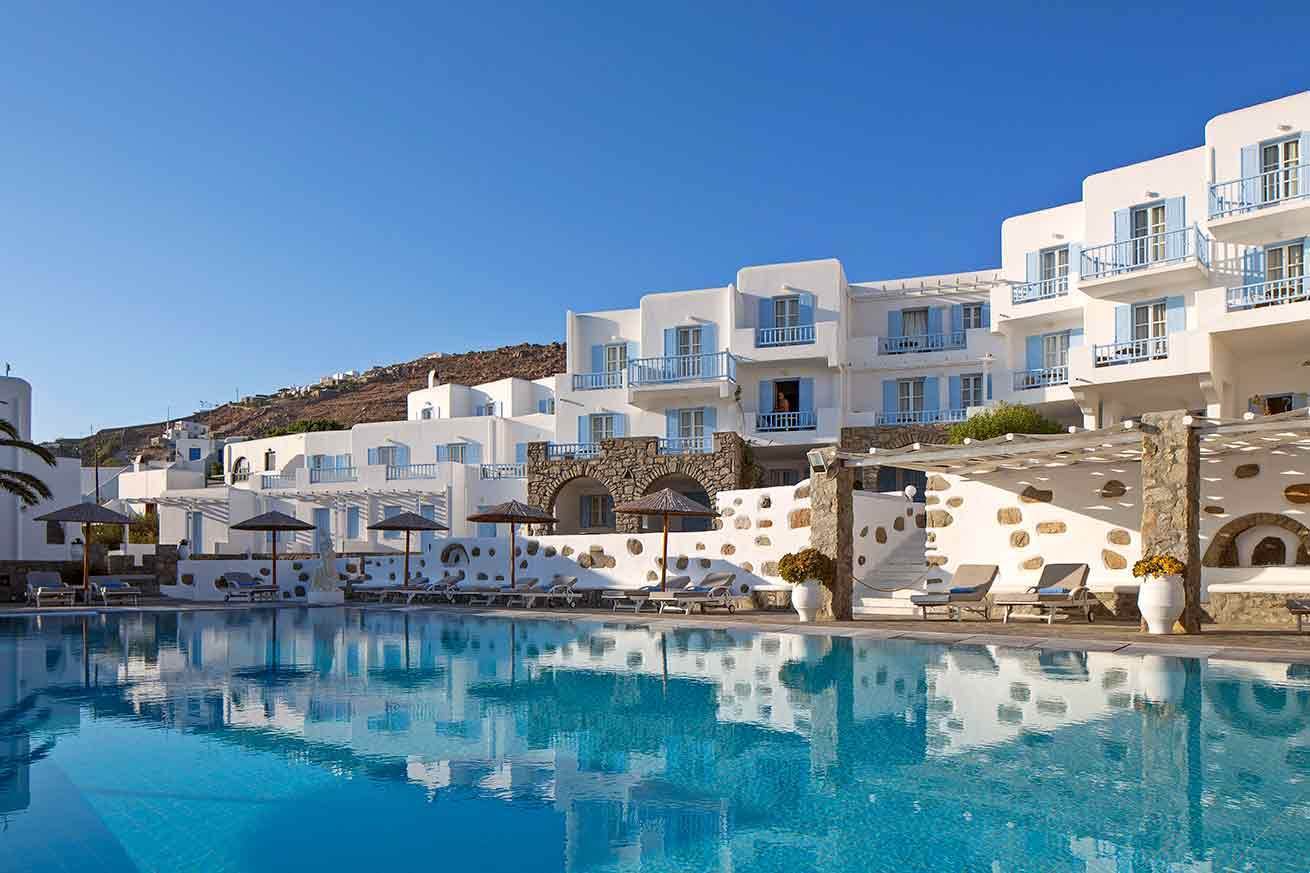 ACCOMMODATIONS
We help with organizing all individual and group accommodations. From room blocks to individual reservations, this service is included with all of our venue search and full service contracts at no additional fee.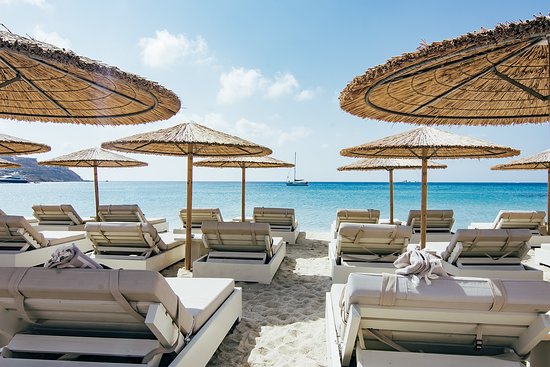 LOCAL RECOMMENDATIONS
While you and your guests are in town we always supply local recommendations and travel tips. From nearest medical facilities to the best gelato in town–we help with making sure your guests are safe and enjoying the local scene.