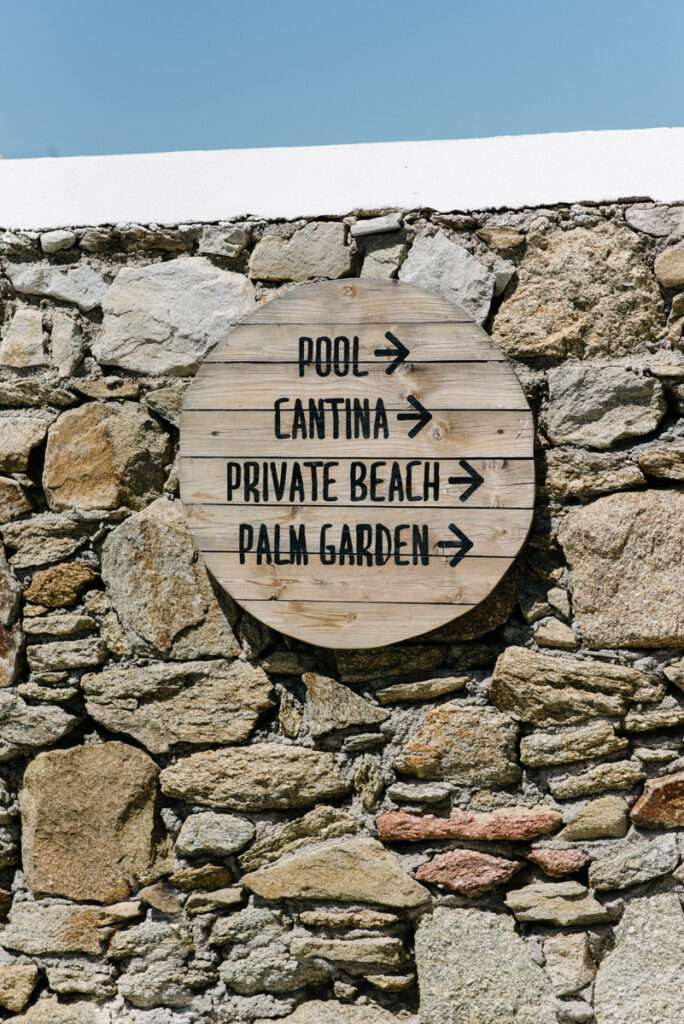 This service is for those simply looking to find that perfect venue OR it is the first step of our full service planning contracts. For those who would like to hire us to plan the rest of the wedding/events, our full service planning contract follows the venue search.
After a complimentary consultation, we narrow the search to find the perfect hotel, villa or venue to host your special event. We arrange for any accommodations or hotel blocks as needed. Many people come to us with an area of the world they are looking at, or a specific town. We charge a minimal flat fee to get started and will also send a full service planning estimate.
Once we have found you the perfect location, you can take the planning from there yourself, or move forward with hiring us for full service planning.